If you've lived in around Eudora or in and around Kansas City a couple of years, you know how bone-chilling cold the winters can be. There have been times in the last few years, where folks haven't come out of the house for a few days. We can get our fair share of snow and temperatures hovering around the freezing point and below! When we have weather like this is, it is crucial that you have a reliable furnace to keep you warm.
American Standard is our furnace equipment choice
We believe in the American Standard brand when it comes to choosing an efficient, reliable furnace for your home.  As a member of the community, it is a large part of our reputation that we provide our customers with heating systems that stand the test of time. Westerhouse Heating and Cooling has been in business since 1977 because like American Standard, our customers know that they can rely on our technicians to do the best job. We give outstanding customers service and while providing a great value for the money.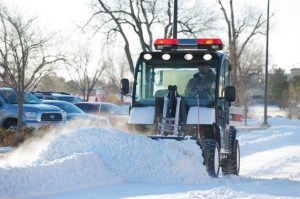 Your heating equipment should work when the temperature dips
If your air conditioner goes out, chances are you can get to a cool place until your equipment can be replaced or repaired. When your furnace goes out, there may be too much snow on the ground to go anywhere. The roads may be covered with ice. Travel to a warmer situation may not be possible. We're not trying to scare you, we feel it's important to present a bit of reality to consider. A reliable, functioning furnace is very important to your comfort and your possible safety when winter weather becomes harsh.
A Reliable and Trusted Heating Contractor
Make sure you have the best furnace for your home. Have it serviced in the fall. If possible, have it repaired by our certified technicians when something isn;t working quite right. And when you have to replace your heating equipment, have your new furnace installed by the professionals at Westerhouse.
Contact or call us today to maintain, repair or replace your furnace today.