Purchase any qualifying American Standard HVAC Equipment by May 31, 2018, and enjoy an 'instant' rebate up to $1,000 or choose 0% financing for 36 months (Application approval necessary from Well's Fargo). Amercian Standard is one of the most reliable brands of heating and cooling equipment you can buy today! That is the reason Westerhouse only installs new Amercian Standard HVAC (AC and Furnace) equipment for our customers.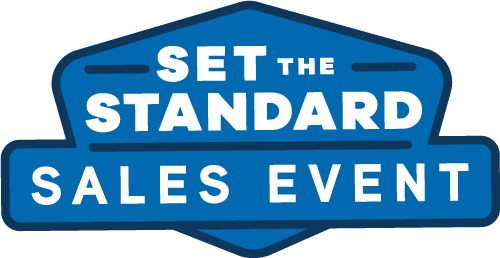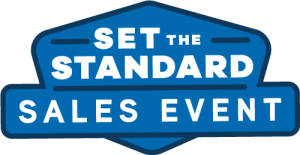 Take advantage of American Standard's "Set the Standard" Event
Did you know that a planned replacement of old HVAC equipment could save you thousands? In addition, when you have to make this type of purchase under pressure, you don't have time to choose the best situation for you and your budget. If this is the time for you to replace your inefficient and old units, you could qualify for 0% financing or get up to a $1,000 rebate on your purchase of American Standard! Call or contact us today!
---
Westerhouse Heating and Cooling has a reputation for outstanding customer service and installing quality products for customers. As an American Standard Customer Care Dealer, we pride ourselves on our partnership with them. We are dedicated to installing only American Standard HVAC equipment for our residential and commercial customers.
American Standard and Westerhouse means reliability

According to many consumer reports, American Standard HVAC is one of the most reliable brands of heating and cooling equipment on the market today. Many of the parts are made right here in the U.S. As a result, American Standard HVAC has a reputation for fewer service calls than most brands, you can't go wrong when upgrading your older system with the more efficient choices from this trusted brand.
Choose from a variety of air conditioners and furnace options that suit your home and your budget. With exceptional features and efficiency ratings, each heating and cooling product in the line of equipment can be tailored to meet individual home needs of the customer. They offer gas, oil or electric furnaces and electric and gas air conditioners.
We choose the best for our customers, it happens to be American Standard
Finally, Westerhouse Heating and Cooling services and repairs all makes and models but we only install American Standard. For us, it is the Gold Standard for HVAC equipment. Call or contact us today for a quote.