Westerhouse HVAC serves the commercial and business HVAC needs of our community and surrounding areas. As business owners ourselves, we appreciate the unique needs that another business owner has when it comes to running a business.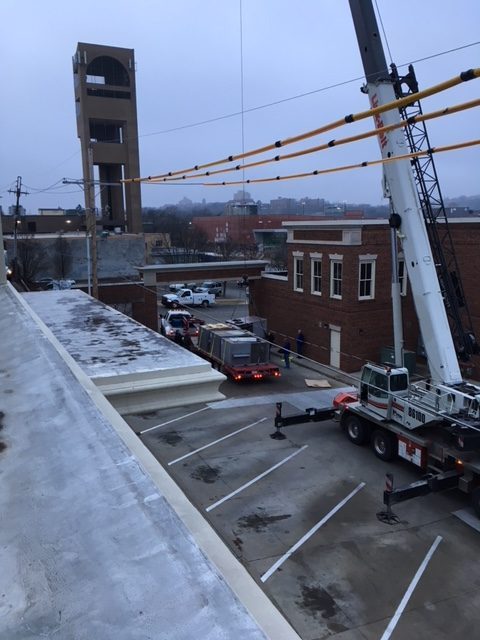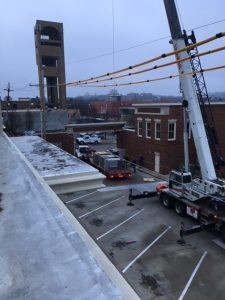 Your responsibilities are numerous and priorities shift from day to day or week to week. Choosing the right staff or team, fiscal acumen and relateable customer service are always important elements of the business that need your attention.
Choose a reliable Commercial HVAC Business for your business
Choosing reliable and experienced vendors is another one of your tasks that can make or break your business. Partner with Westerhouse for your Commercial/ Business HVAC needs and you know you won't have to give your HVAC another thought.
Westerhouse is a premier partner for business owners or anyone who manages an office space. Westerhouse knows and relates to your unique needs and expectations. Installation, repair or service of Commercial and rooftop HVAC that is taken care of in a timely., professional manner.
Keep the door open and the office comfortable
Your business relies on a well-functioning cooling system in the summer and furnace heat in the winter. Choose Westerhouse Heating and Cooling and we'll take care of your business like it was our business. Call or contact us today!