Welcome to Westerhouse Heating and Cooling
---
Westerhouse is the number one provider for heating and cooling services in Eudora, De Soto, and Lawrence, KS. We are a small multi-generation, family-owned Heating and Cooling company that repairs, services, and installs air conditioners, furnaces, heat pumps, geothermal systems, mini-splits (single room HVAC), humidifiers, and air quality systems. We also specialize in the maintenance of your heating and cooling systems. Maintaining your furnace and AC will result in a more efficient system saving you money on energy bills. Regular service (through a maintenance contract) also helps extend the life of your furnace and air conditioner. Call Westerhouse for a service appointment.
"I love how Westerhouse does business. I feel confident that they are people you can trust!" - John M.

Westerhouse Heating and Cooling for all your
residential and commercial HVAC needs
Westerhouse HVAC
As a member of the small business community, we pride ourselves on delivering the best customer service for our heating and cooling customers that we can. We focus on hiring and keeping the best team members, being on time, and repairing and installing your furnace and air conditioner with expertise and for a price that is fair.
Aaron and David Westerhouse own and operate Westerhouse Heating and Cooling because they love what they do. They appreciate being a part of a community and helping their neighbors. They prove this by being active in the community. Did you know we worked with Eudora High School's Technical Trade Program students? We donated the furnace and air conditioner as well as the ductwork. The techs from Westerhouse worked alongside the students at a house they were building to teach them about HVAC installation. Learn more about the project here.  They have the respect and trust of their customers for a reason: they've earned it by doing the right thing at the right time- every time.
If you've been a customer for a while, we want to thank you for your loyalty. We all are committed to our customers and delivering great customer service. It's been that way for Westerhouse since 1977.
Shopping local is vital to Westerhouse Heating and Cooling. If it's important to you, remember us when you need a furnace and air conditioning repair (HVAC Repair), service, or new equipment installation. If you are not a current customer, we'd like the chance to prove ourselves to you. We serve Eudora, De Soto, Johnson County, Lawrence, and many surrounding areas.
About

Westerhouse

Westerhouse is an HVAC company based in Eudora, KS, and serves Lawrence, KS, and the surrounding areas. We offer installation, service, repair, and maintenance of heating and cooling systems for homes and businesses and the products designed to support them (such as humidifiers, air purifiers, etc).

We are equipped to design and install residential and light commercial heating and cooling solutions tailored to your unique building.

Our company also offers HVAC products from different brands and types.

We are licensed to serve Eudora, Lawrence, and surrounding areas in Kansas.

Our company also provides emergency services 24 hours a day, seven days a week.
New 2023 Heating and Cooling Equipment Tax Credits
Consider Geothermal if you are in the market for a new HVAC System. The Government is offering a 30% tax credit for existing and new construction homes installing new geothermal equipment over conventional HVAC systems (gas/electric). Which homes qualify? Both principal residences and second homes qualify. Sorry, rentals do not qualify. Contact Westerhouse to discuss your options.
HVAC Experts
Are you looking for a reliable HVAC contractor to install your air conditioner? Do you need to service your heating system? Then don't hesitate to rely on Westerhouse Heating and Cooling.
Quality HVAC Products
Are you looking for a reliable heating and cooling contractor to install your furnace or air conditioner? Has it been too long since you have had service on your HVAC system? Then rely on Westerhouse Heating and Cooling.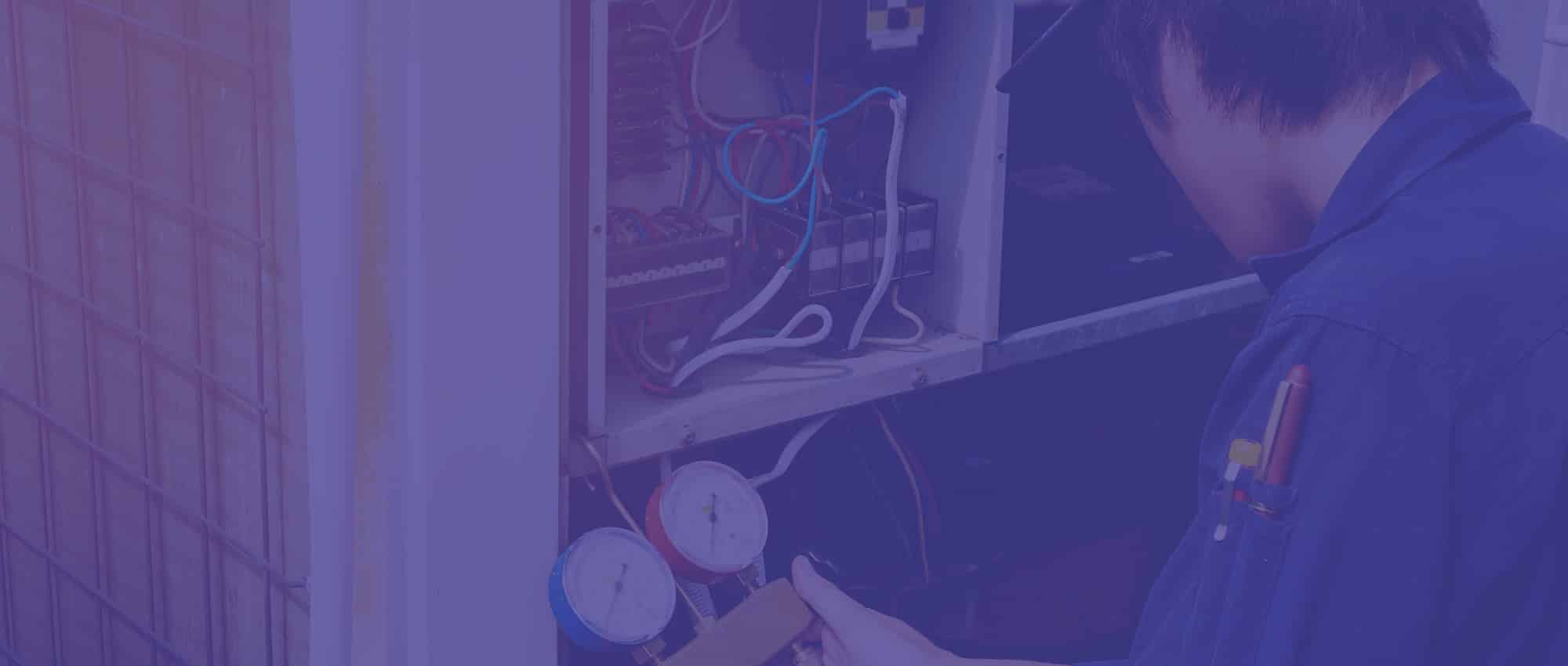 Are you looking for a reliable HVAC contractor to install your air conditioner? Do you need to service your heating system? Then rely on Westerhouse.
Our

Heating and Cooling work!