Thank you for visiting the HVAC experts Westerhouse Heating and Cooling. We look forward to helping you with all your heating and cooling needs in Lawrence,KS. Count on us for maintenance of air conditioners, heat pumps and furnaces. Our prices are competitive. Call Westerhouse to inquire about a specific service or fill out the form provided below for details. We are here to take calls, to schedule appointments or to help you with service appointments. Call us for heating and cooling repair and installation. We install American Standard HVAC Products. Our reputation is important so we install the brand we can count on. You can too.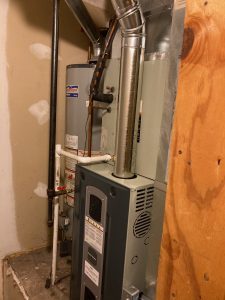 Services for Heating and Cooling Lawrence, KS
And, we offer 24/7 emergency services. You won't believe the inconvenient times your AC or furnace will go out! Better yet, you'll be happy to know we will respond. No matter what day it is. We will respond no matter what the weather is like. That is what we do. We are here for to serve Heating and Cooling needs in  Lawrence, KS and the surrounding areas! Read our Google reviews!
Call

Westerhouse or fill out the form below.