Westerhouse Heating and Cooling in Eudora, KS offers HVAC products of some of the leading brands. With us, you will find gas furnaces and heat pumps in different sizes to suit your needs. We have different efficiency rated air conditioning systems to add to your home or work. Our company offers geothermal system, Mitsubishi Mini-Split systems and air quality products for homes to improve your comfort.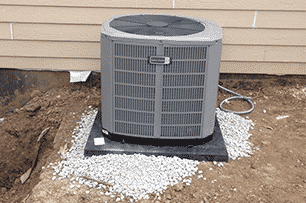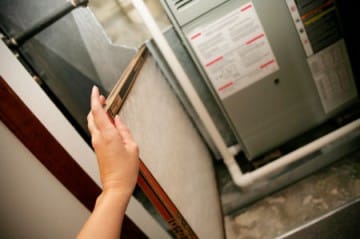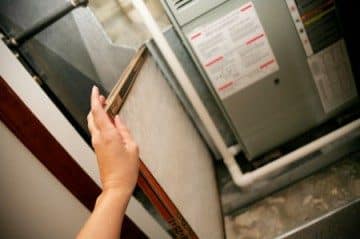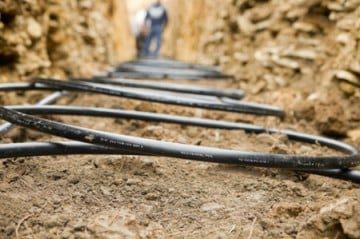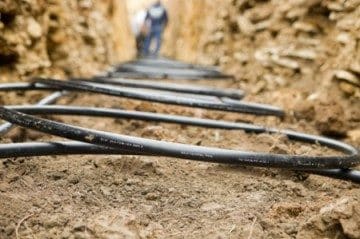 Our

Specialities Include:
Air Conditioners
Air Quality Products
Duct Work
Furnaces
High Efficiency Geothermal
High Efficiency Heat Pumps
Mitsubishi Mini-Split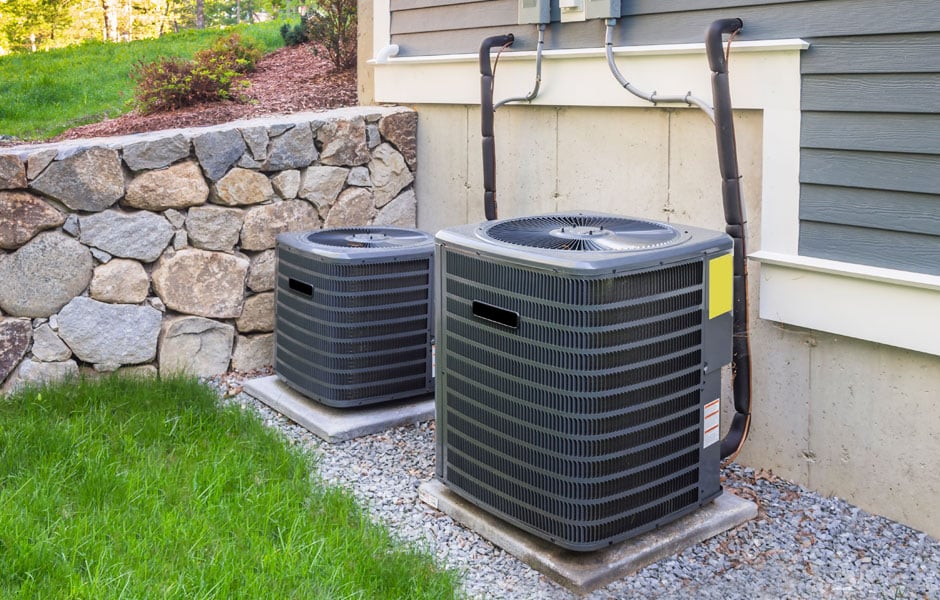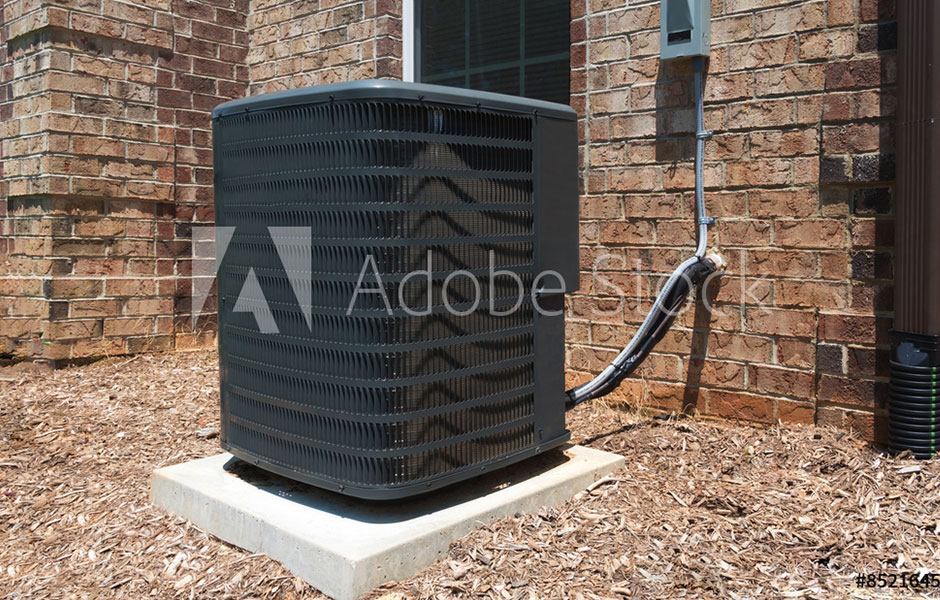 Our

Air Quality Products Include:
Dehumidifiers
Electronic Air Cleaners
Filters
Humidifiers
UV Lamps
Are you planning to replace the air conditioners in your home?
Then get in touch with Westerhouse Heating and Cooling. We offer heating and cooling systems of all major brands. Call now to place an order.